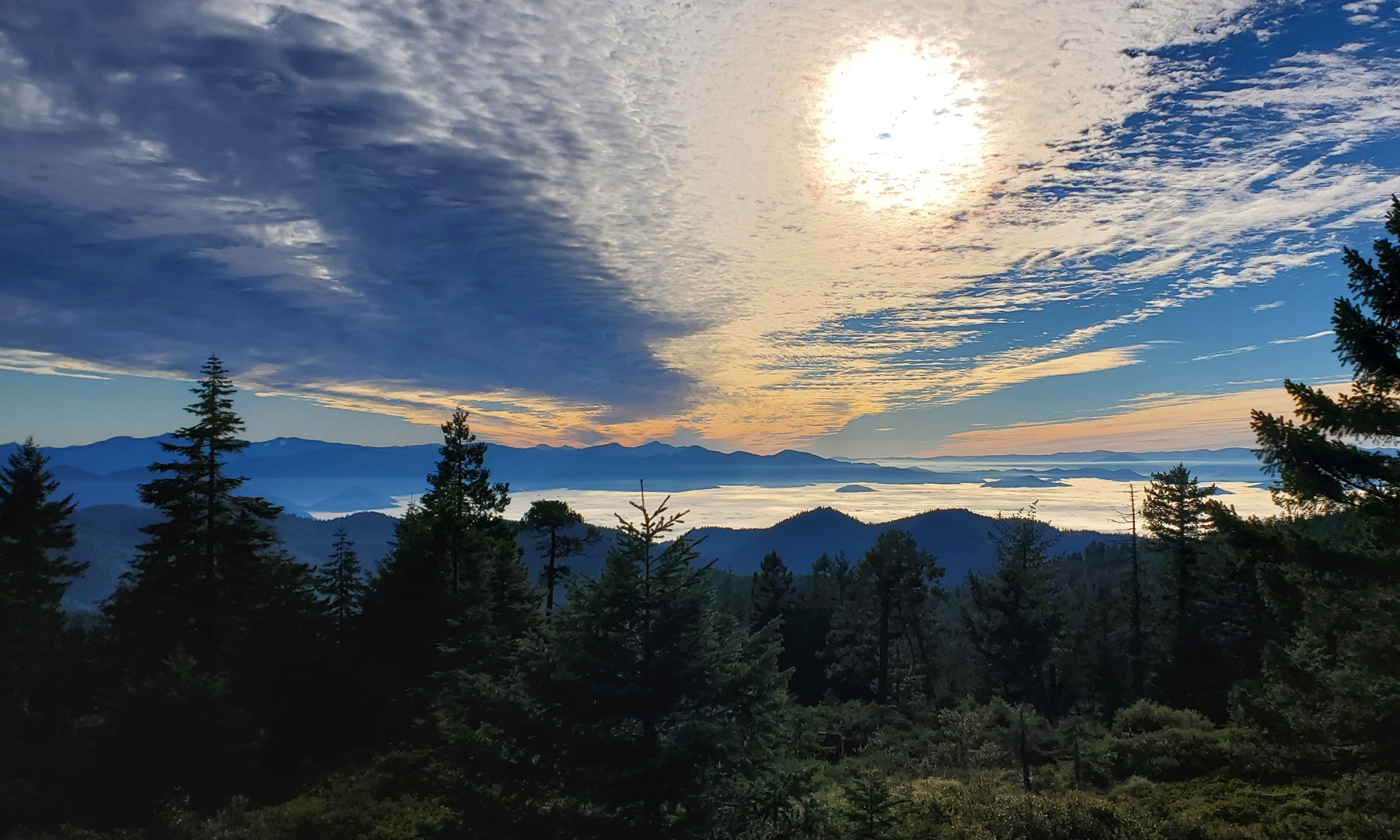 FEELING ADVENTUROUS…
Photo Credit: Robert
BUT WANT STABILITY?
At Tool Tech, the job and the environment are always changing – boredom is not an option.
We operate in a stable industry and know how to keep people working.
TOOL TECH OFFERS
Careers
We provide all of the training you will need to be safe and competent. Then we provide the support you need to be successful. Initial success will open up a variety of career paths.

Most Tool Tech employees start as a crew member on a tower crew which work 52-hour weeks on average. At our starting wage you will make more than $60,000.00 in your first year.
Support
Support includes friendly managers who are invested in your career satisfaction. Crews receive frequent on-site support to ensure success.

All team members can access medical, dental, 401(k), PTO, life insurance, and hazard insurance. All employee premiums are paid by the company. Tool Tech will contribute 3% of your salary to your 401K whether you contribute or not.
Advantages
This career provides a sense of accomplishment like nowhere else, a sense of camaraderie that is second only to the military and compensation that tops out above many careers that require a college education.

You will never stop learning.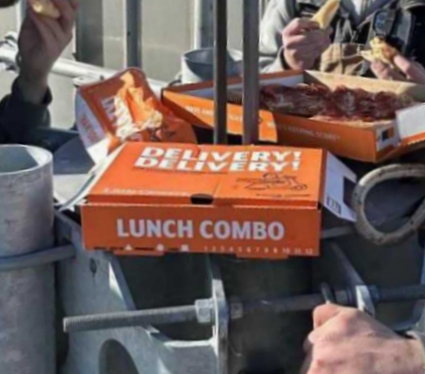 Culture
Humble, Curious, People-smart
Tool Tech requires some amount of humility and the willingness to learn about yourself and the people you are working with so that every day becomes about something more than the job at hand.
See our Core Visions to learn more about our intentional culture.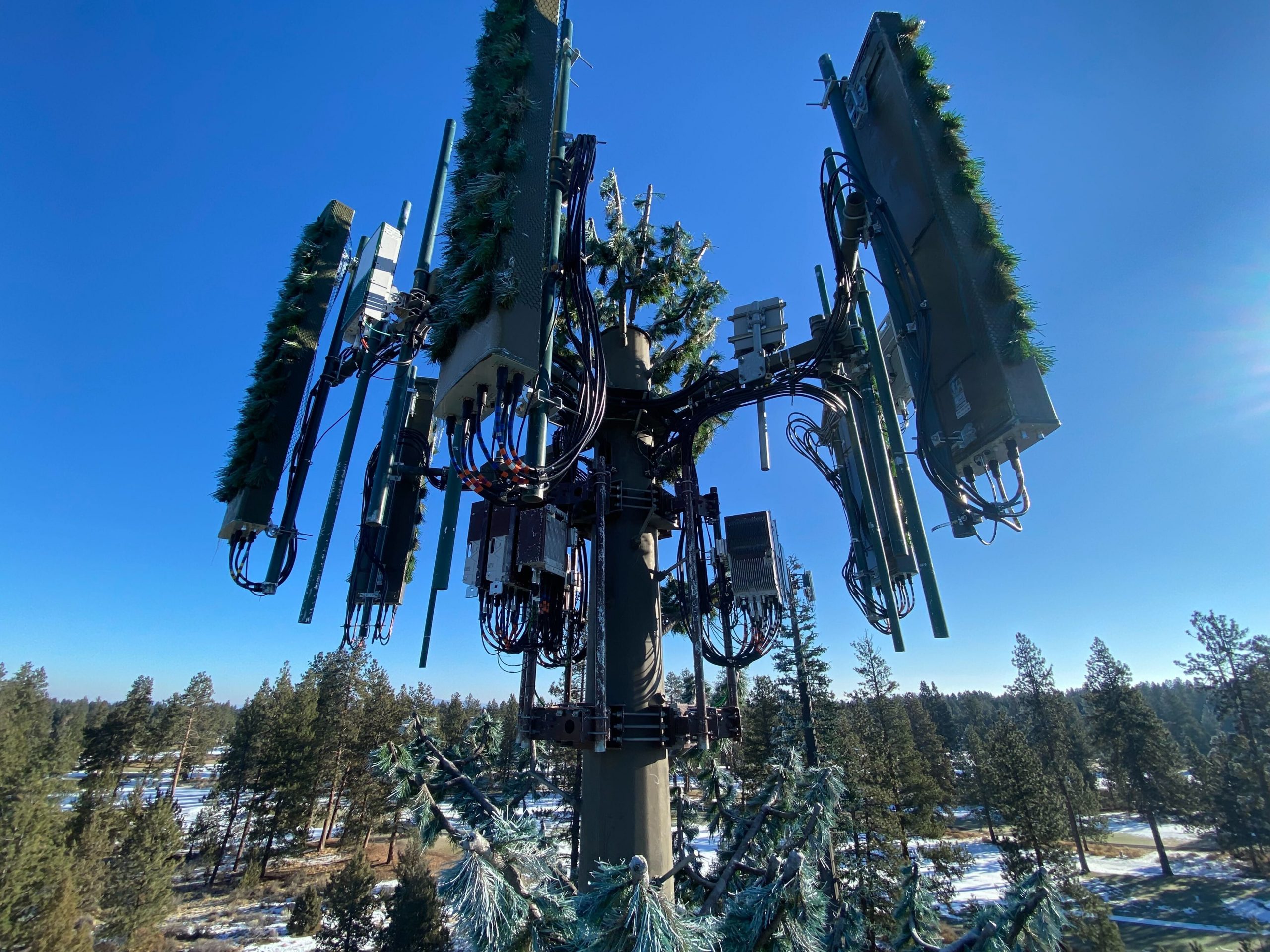 Environment
A more diverse working environment would be hard to find. One week you will be on a mountain top overlooking wilderness and the next you may find yourself on a rooftop above the city.

If you can climb to heights of 200' or more, work safely using the training and PPE we provide, retain information, and get along well with your coworkers we have a career for you.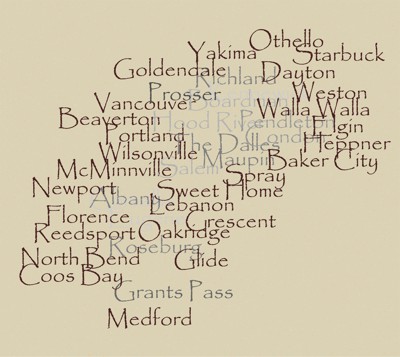 Living Options
Thousands of square miles
We hire people who live anywhere within 2.5 hours of Cottage Grove or Hermiston, Oregon as long as they are willing to meet at their respective shop at 7:00 AM Monday mornings. If you live more than an hour from the shop you can clock in after one hour of travel.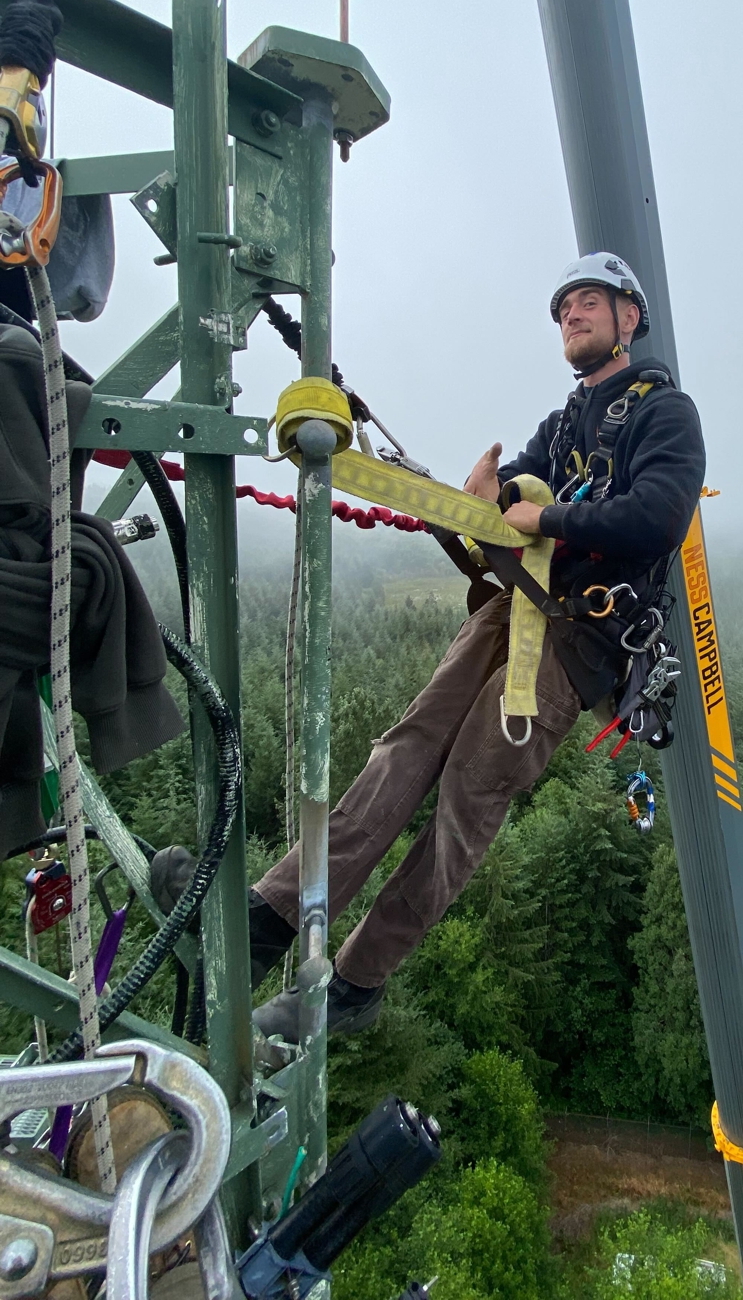 Photo Credit: Colton
Want to join
Tool Tech?
You can apply with our short on-line application form.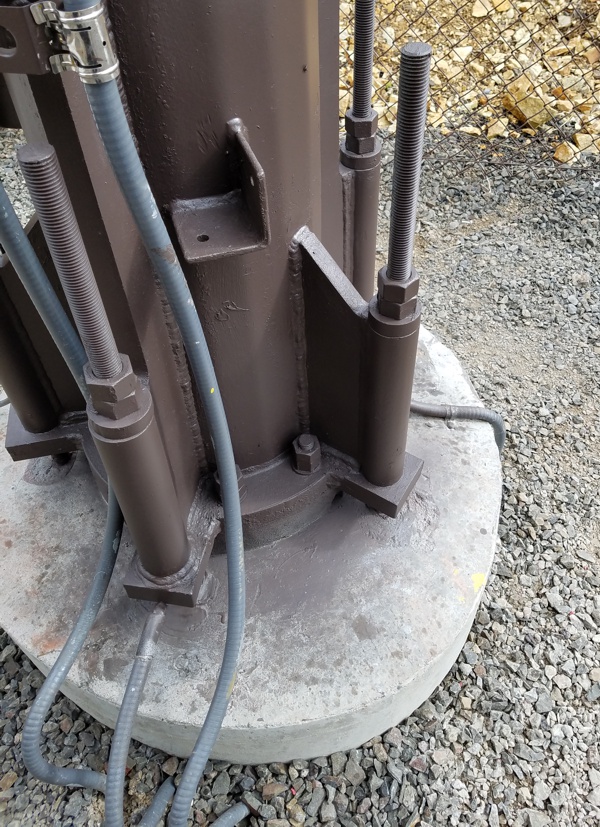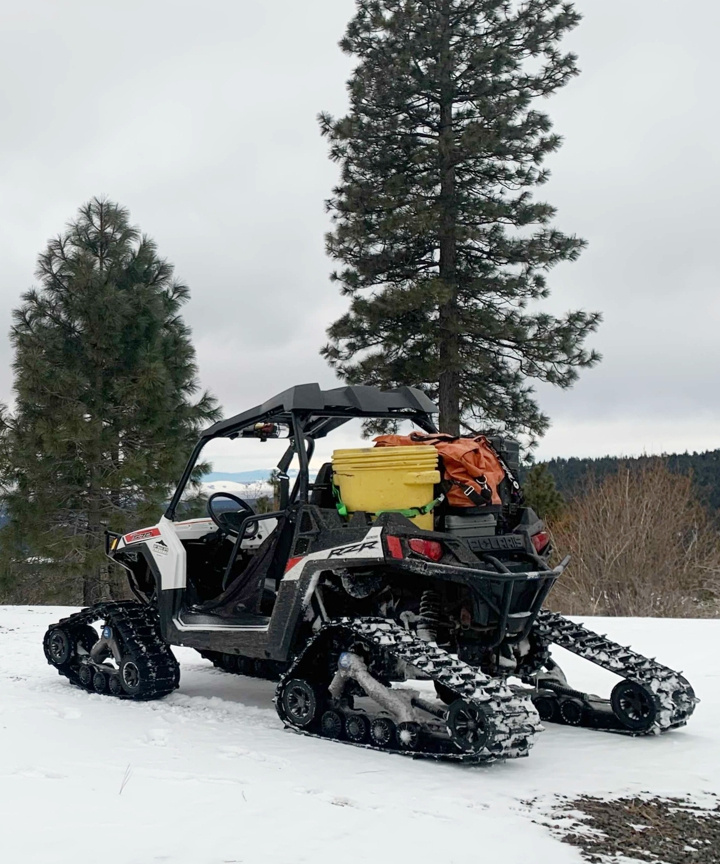 Photo Credit: Truman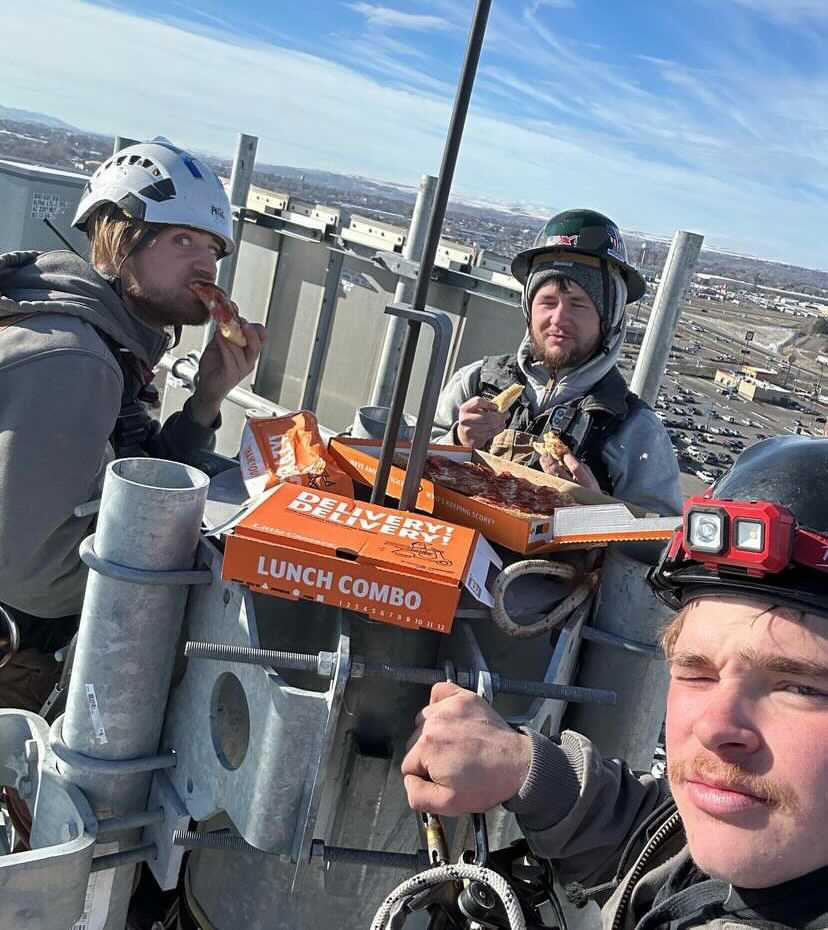 Photo Credit: John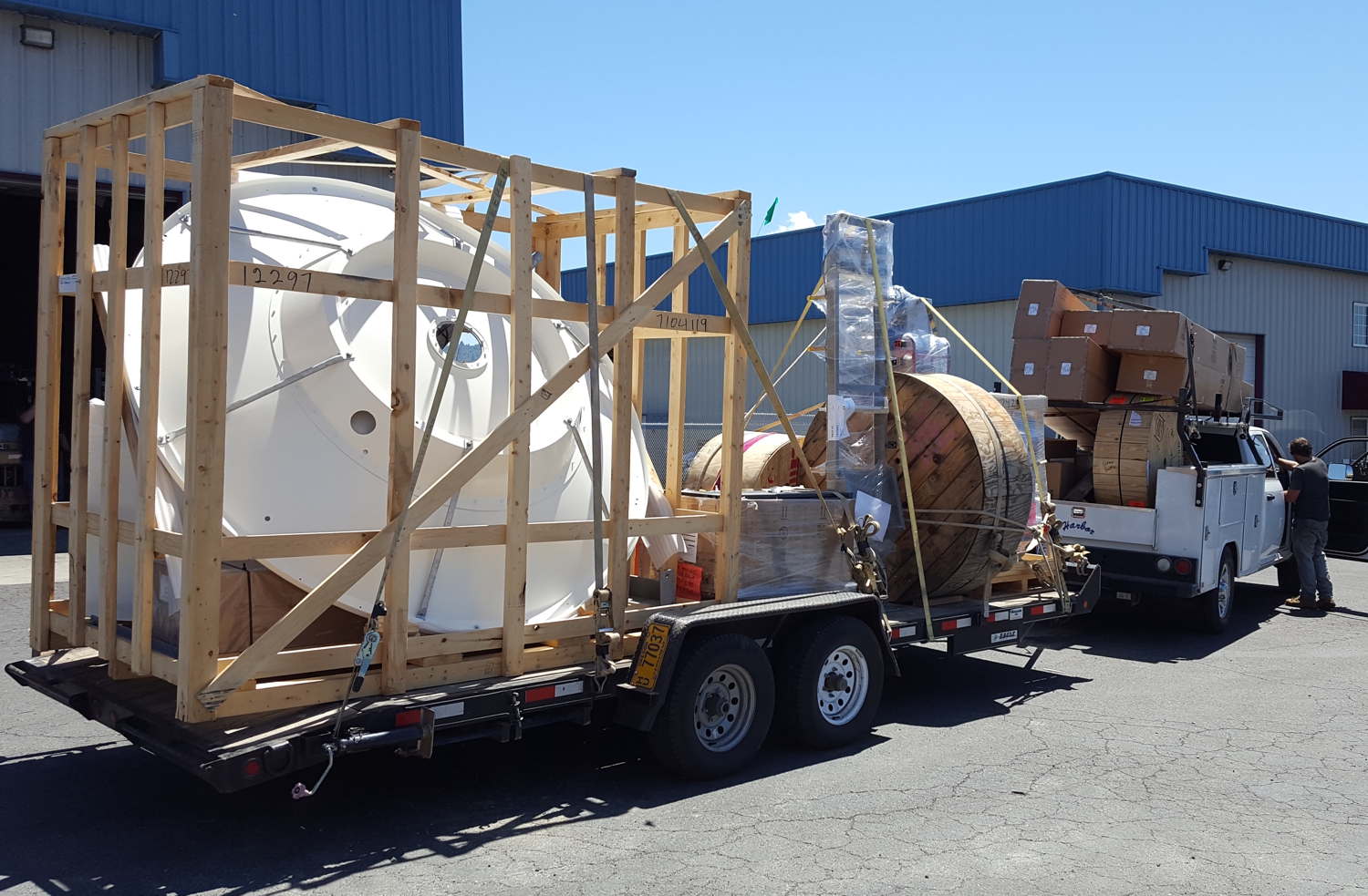 Photo Credit: Robert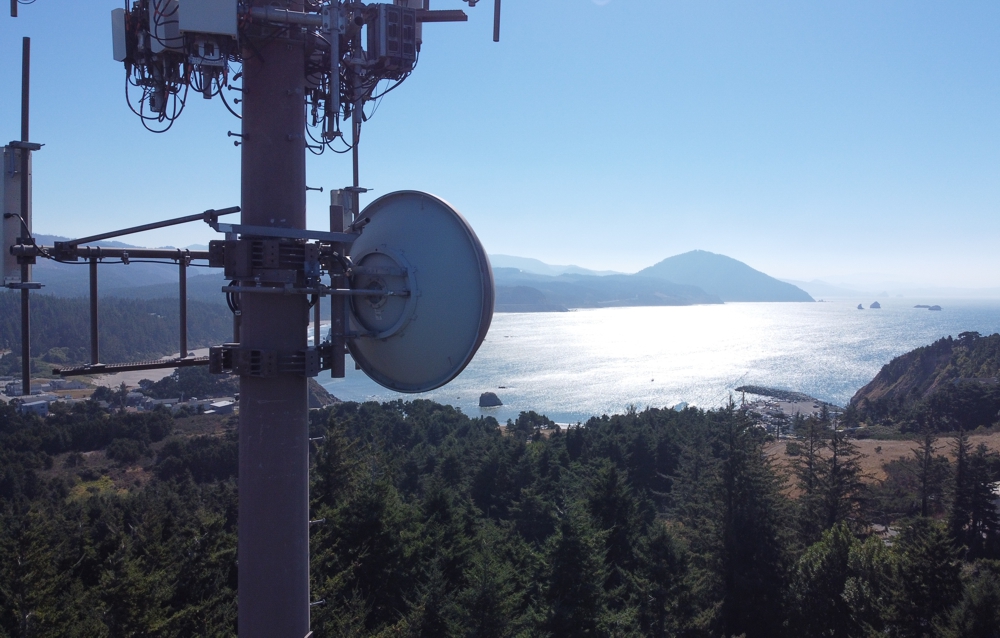 Photo Credit: Robert